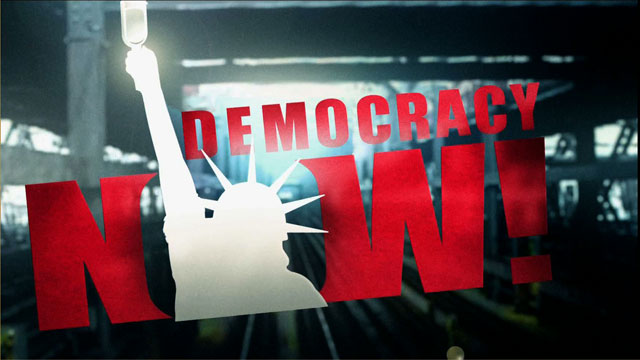 This is viewer supported news. Please do your part today.
Donate
Americans will be able to pay their last respects to retired Supreme Court justice William Brennan today, while his body lies in the high court's Great Hall. Brennan spent 34 years on the Supreme Court bench, retiring seven years ago because of ill health. He was considered the primary architect of the individual-rights revolution in the law through the 1960s. He died last week at the age of 91.
Guest:
• Joshua Rosencrantz, co-editor of Reason and Passion, Justice Brennan's Enduring Influence.
---