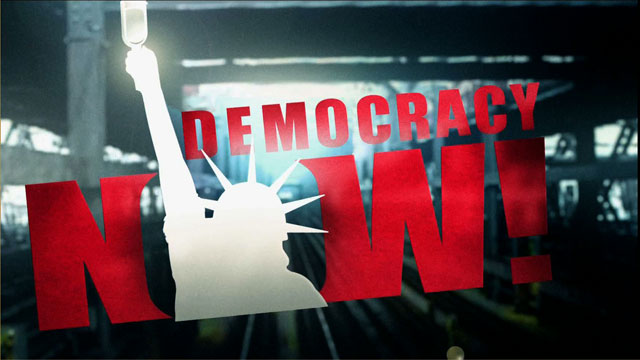 Media Options
Guests
Brian Evans

Amnesty International USA's Program to Abolish the Death Penalty.
Thirty-two years ago — on the evening of August 11, 1965 — the Los Angeles neighborhood of Watts exploded in anger. It was the largest civil disorder in America in more than 100 years and, in many ways, it inaugurated the urban riot as an almost permanent feature of the American political landscape.
After four days, thirty four people lay dead and more than 1,000 wounded. The police and National Guard arrested 3,400 people and more than 600 buildings were damaged. In addition, some four hundred thousand African Americans were confined to their communities by a curfew enforced by the National Guard and the police.
Guest:
• Gerald Horne, a professor at the University of North Carolina at Chapel Hill. He is the author of The Fire This Time: The Watts Uprising of the 1960s which will be out in paperback this fall.
---