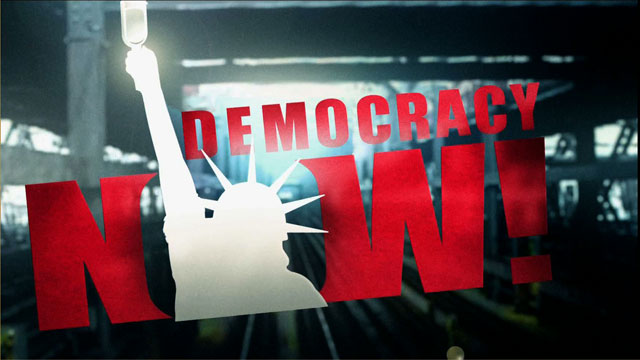 Media Options
Guests
Zanku Armenian

serves on the Board of Directors of the Armenian National Committee of America. He is also a founder and co-chair of the Armenian American Democratic Leadership Council.

Arman Artuc

Armenian from Turkey. He is the editor of an online Armenian website, HyeTert.com and is a graduate student in New York.
---
Links
Gay and lesbian groups were left stunned this past week by the unexpected apology by one of the founders of the largest conservative Christian organization in the country.
Gil Alexander-Moegerle apologized Friday to women, people of color, gay men and lesbians, and non-Christians for the misleading and hateful words that are now the hallmark of the organization he helped to create — Focus on the Family which is headed by James Dobson. Founded in 1977, Focus on the Family has become the largest right wing organization in the United States. Their 30 state affiliates do grassroots political organizing on anti-choice, anti-gay, and anti-sex education issues. They have also become a Christian media empire, with magazines reaching over three million readers, a daily radio program reaching over 5 million people on 3,000 stations worldwide, television programs, and books. They are based in Colorado Springs, Colorado.
Guest:
• Gil Alexander-Meogerle, a co-founder and former senior official of Focus on the Family. He has just authored a new book on the largest conservative Christian organization and its leader. It's called James Dobson's War on America.
---