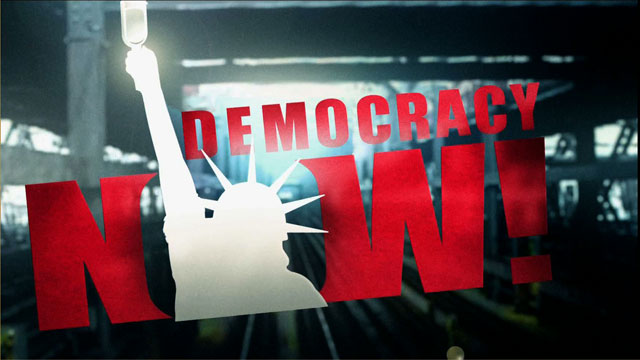 Guests
Jack Shaheen

Award-winning media critic and author of 'Reel Bad Arabs: How Hollywood Vilifies a People.' He is also Professor Emeritus of Mass Communications at Southern Illinois University and was a former consultant on Middle East affairs for CBS.
---
One of the major provisions of President Clinton's repeal of welfare will hit home this week — the cutting off of Food Stamps to hundreds of thousands of people nationwide.
The Personal Responsibility and Work Opportunity Reconciliation Act of 1996 — the repeal of Federal welfare signed by President Clinton one year ago — cuts the Food Stamp program by $27 billion over the next six years and bars most legal immigrants from receiving Food Stamps.
Guests:
• Liz Krueger, the associate director of the Community Food Resource Center, a direct service policy and advocacy organization based in New York City.
• Ellen Teller, a senior attorney at the Food Research and Action Center, an education and advocacy group based in Washington DC.
• Ed Bolen, the food program advocate at California Food Policy Advocates, a statewide non-profit that works on hunger and nutrition issues.
---