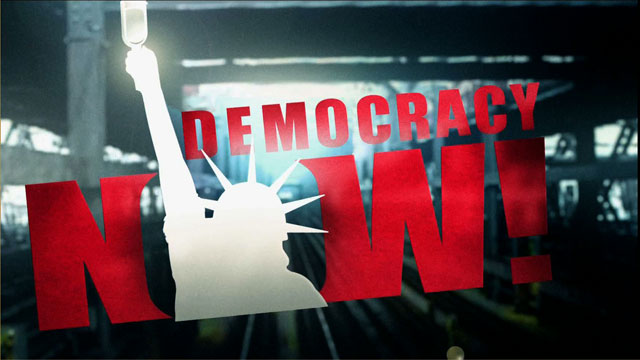 Media Options
Barbecues and cook-outs will be dotting the American landscape today, Labor Day. But how safe is the meat that we eat?
In the wake of the largest meat recall in US history earlier this month —-some 25 million pounds of hamburger beef—- Agricultural Secretary Dan Glickman Friday proposed legislation that would broadly strengthen his department's powers over companies found to have produced tainted meat and poultry.
Guests:
Mary Heersink, a mother of six children from Alabama whose eleven-year-old son, Damion, ate a hamburger tainted with food poisoning. She is the author of ??E. Coli 0157 : The True Story of a Mother's Battle With a Killer Microbe published by New Horizon Press.
Related site:
---