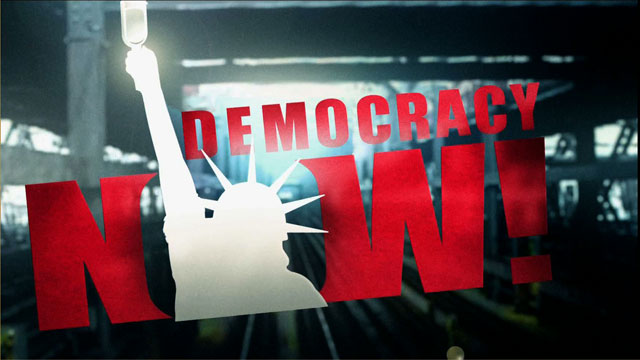 Media Options
The nuclear industry is facing another tough battle in Congress. The House of Representatives is now considering a bill to authorize the dumping of low level radioactive waste from nuclear reactors in Vermont and Maine to a site in West Texas. But opponents of the measure have launched a spirited campaign against the latest nuclear dump site.
Guests:
Diane Duarrigo, the radioactive waste project director of the Nuclear Information and Resource Service, an advocacy group based in Washington, DC.
Maria Mendez, a life-long resident of Hudspeth County, the site of the proposed nuclear waste dump.
.
.
.
---