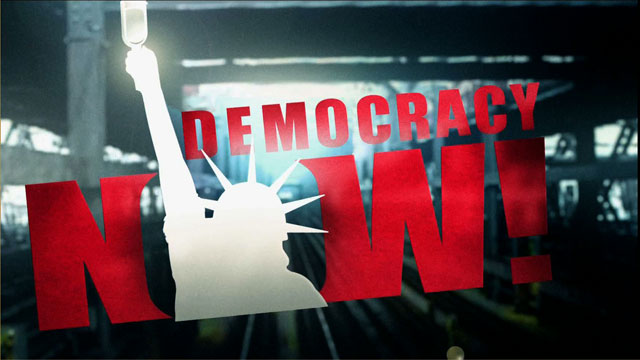 Media Options
Recent studies have questioned the educational success of school busing, and some school districts have recently abolished the practice altogether. Drawing from more than 40 years of studies that confirm a serious prevalence of racial inferiority in America's black children, Black Nationalists say that integration has failed as an educational model for black children and that these children actually do better in predominantly African American environments.
In a speech before his death two years ago, the renowned African American psychologist and mentor to Malcolm X, Amos Wilson, talks about inferiority complexes and the alienation of Black America.
Guest:
Amos Wilson, (died, 1995) — Assistant Professor of Psychology at the City University of New York and author of the books Black on Black Violence, The Falsification of Afrikan Consciousness and Blueprint for Black Power, his most recent book, published posthumously. Professor Wilson was also at different times a social caseworker, supervising probation officer and training administrator at the New York City Department of Juvenile Justice.
---