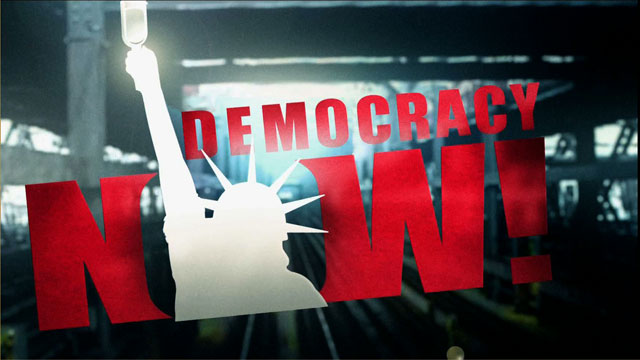 This is viewer supported news. Please do your part today.
Donate
Forty-four members of Congress began a campaign this week calling for a halt to the economic sanctions against Iraq and have signed a letter to President Clinton asking him to strengthen military sanctions and to eliminate non-military sanctions.
Guest:
Dennis Halliday, former Assistant Secretary General of the United Nations who resigned last week as the UN's Humanitarian Coordinator of the "Oil for Food" program in Iraq.
---