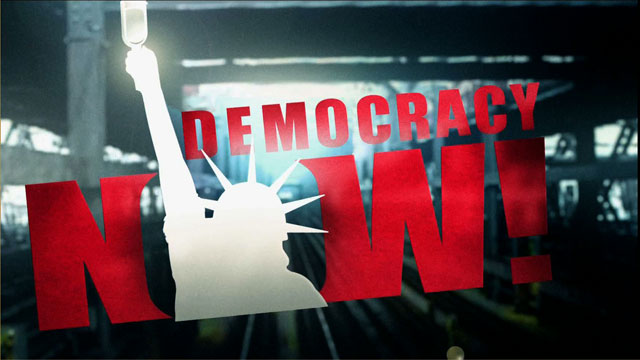 Media Options
President Clinton is expected to sign HR4110, the Veterans Programs Enhancement Act of 1998, relating to medical coverage for veterans of the Gulf War. Until now, if a veteran had an illness, whether it was cancer or a neurological disease, and wanted medical care as a veteran, they were required to file a claim with the Veterans Administration for consideration as a service-connected disease. The burden of proof rested on the veteran, and an estimated 96 percent of these claims were rejected by the VA.
Guests:
Erick Gustafson, Gulf War veteran and founder of Education for Peace in Iraq Center (EPIC). He has returned to Iraq since the war on a humanitarian mission, and is currently organizing a delegation of Gulf War veterans to Iraq.
Chris Kornven, Gulf War veteran and president of the National Gulf War Resource Center, a coalition of 53 grass-roots Gulf War veterans groups.
---