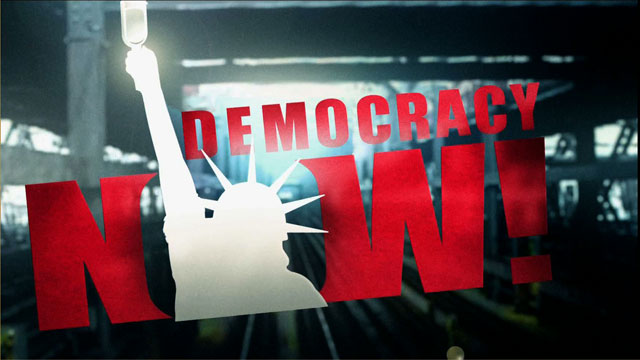 Media Options
Eight executions are scheduled this week in the United States. On execution nights, prisons go into a ritualistic mode known as an "execution protocol." The condemned are offered a last meal, the execution equipment is tested, often within sight or hearing of the prisoner, and an ambulance with its lights off waits close by the execution chamber.
Sister Helen Pregean has walked the last walk with four death row inmates. To those on death row at Angola Penitentiary (Louisiana), she is a spiritual counselor, a friend and a confessor. Her face is the last sympathetic thing that these men see before the execution mask is placed over their eyes. Her experience counseling these men led to her writing the book "Dead Man Walking," which was made into a movie starring Susan Sarandon. Most recently she counseled Doby Gillis Williams. He was scheduled to be executed last Thursday night in Louisiana, but got a last-minute reprieve while the courts waited for results of a DNA test.
Tape:
Speech delivered at the N.Y. Academy of Medicine.
Related links:
---