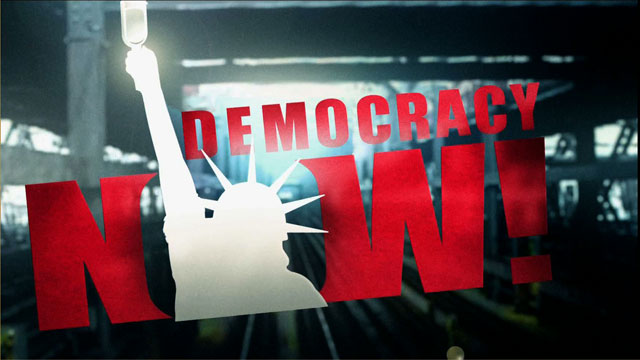 We take a look at some of the issues not being discussed by candidates around the country. Congress just passed an extra $8.3 billion give away to the military. The new budget deal contains the largest increase in military spending since Reagan's presidency. There are also significant ballot questions addressing issues such as campaign finance and the environment.
Guests:
John Berg, Director of Graduate Studies at the Government Department of Suffolk University.
Fran Tepiltz, Policy Director at the Peace Action Education Fund in Washington, DC.
Andrea Durbin, Director of the International Program at Friends of the Earth in Washington, DC.
---