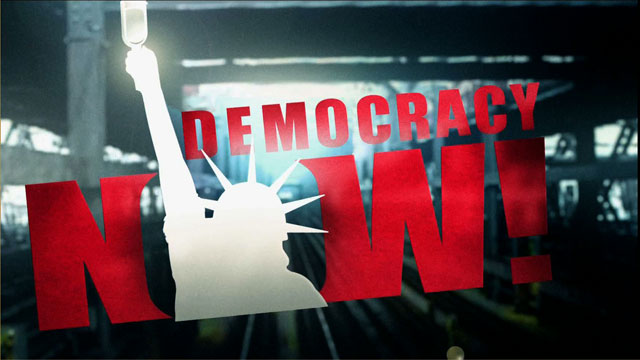 Media Options
Iraq will host this week a conference to focus attention on the enduring health and environmental disaster caused by depleted uranium munitions used by the United States and Britain in the 1991 Gulf War.
Depleted uranium is used to harden ammunition and enables it to pierce tank armor. Doctors say that in Southern Iraq, which was hit heavily by US-UK bombing campaigns in January and February of 1991, there has been a dramatic increase in the number of children born with birth defects and an alarming rise in cancer rates among the population, particularly Iraqi veterans of the Gulf War.
Guest:
Dr. Sami Al-Araji, Iraqi engineer and key organizer of the conference on the health effects of depleted uranium on Iraq's population. He serves on an Iraqi government committee studying the effects of the Gulf War.
Tape:
Richard Butler, head of UNSCOM, the United Nations Special Commission.
Related link:
---