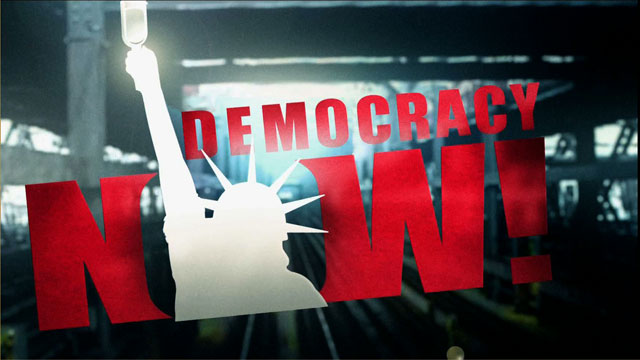 Media Options
Many media pundits had predicted that the elections would amount to a referendum on President Clinton's impeachment. While many commentators joined Republicans in swallowing their predictions and spinning the election results, we look at how the mainstream media covered the elections, and how they misread the public. While pundits focused on the Lewinsky scandal, voters focused on health, education and campaign reform.
Guests:
Bob Hennelly, campaign correspondent.
Jeff Cohen, from Fairness and Accuracy in Reporting (FAIR).
Related link:
---