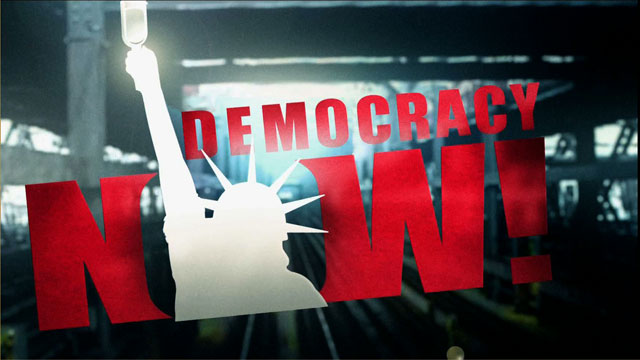 Media Options
In Wisconsin, facing off against the GOP's high tech, money fueled, turnout drive was an old fashioned street effort led by a highly motivated, politically forthright candidate and backed by many including the AFL-CIO.
The congressional candidates was Tammy Baldwin, a 36 year old attorney with a six year history in the state assembly, an advocate of universal health care, an uncompromising pro-choicer. Baldwin was also one of three openly lesbian candidates running for Congress in 98, but the only one to win.
Guest:
Tammy Baldwin, Congresswoman-elect from Madison, Wisconsin, and first openly-gay woman to be elected to Congress.
---