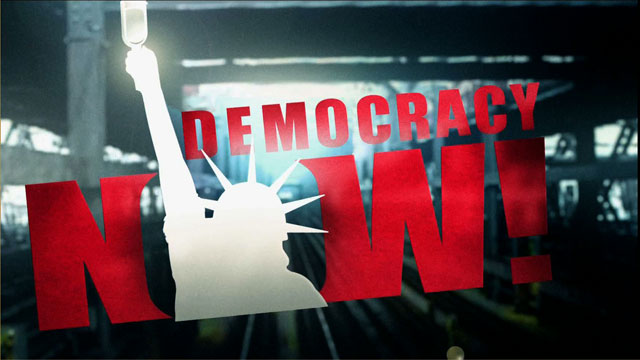 Media Options
President Clinton's lawyers today began presenting the president's case against impeachment before the House Judiciary Committee. At the end of their two-day 30-hour defense, they will have presented 14 witnesses testifying on why the president should not be impeached.
The panel last week heard from legal experts discussing perjury, and although convicted perjurers who testified got the national spotlight, the words of Harvard law professor Alan Dershowitz on police perjury went almost unnoticed.
Tape:
Alan Dershowitz, addressing the House Judiciary Committee on the issue of perjury.
Related sites:
---