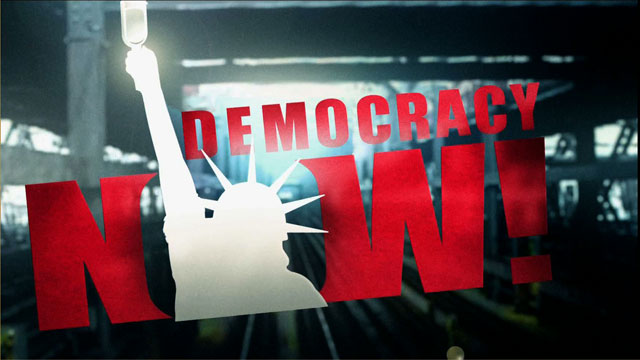 This is viewer supported news. Please do your part today.
Donate
Witnesses and press reports indicate thousands of Turkish commandos haveentered Northern Iraq. While the Turkish government continues to deny thereports, many are asking if Turkey is using increased US militarization asa cover to further its own war against Kurdish separatists.
Guest:
Kani Xulan, director of the American Kurdish Information Network.
---