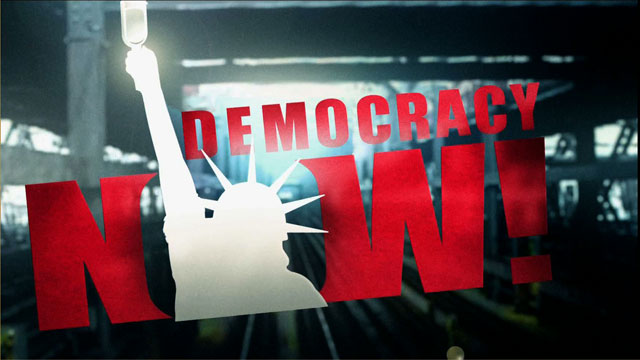 Media Options
February is African-American History month. It begins with the birthday of the great American poet, Langston Hughes, born February 1, 1902. Hughes's career spanned the Harlem Renaissance of the 1920's to the Black Arts Movement of the 1960's. Langston Hughes was the most prolific Black poet of his era.
Although he died in 1967 at the age of 65, his work endures like the famous peom "A Negro Speaks of Rivers" which he wrote at the age of 18, and "Dream Deferred." Lorraine Hansbury took a line from this poem — "a raisin in the sun" — and made it the title of her groundbreaking play.
Tape:
Langston Hughes speaking about his own life, recorded by the BBC in early 1960's.
Among Langston Hughes's many works was his book ??Black Magic, a pictorial history of African-Americans in the performing arts. He co-wrote it with Milton Meltzer. Meltzer collaborated on several projects with Hughes, and ultimately decided to write his biography, which he continued after Langston Hughes died. It's published by Milbrook Press.
Guest:
Milton Meltzer, author of ??Langston Hughes, published by Milbrook Press.
---