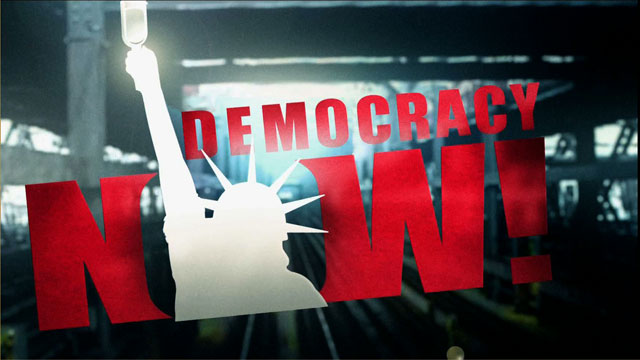 Media Options
Amidst the media frenzy over the Clinton sex scandal, the C.I.A. quietlyreleased its report on allegations the agency was involved in drugtrafficking. To no-one's surprise, the C.I.A. inspector general concludedthere was no connection.
C.I.A. director George Tenet says the agency "left no stone unturned" inreaching its conclusion, and that it had "no direct or indirect" ties toNicaraguan drug dealers who helped fuel California's drug epidemic duringthe 1980's.
The report was a response to the allegations raised by San Jose MercuryNews reporter Gary Webb. His series, called "Dark Alliance", traced thecrack on the streets of South Central L.A. to C.I.A.- supported drugdealers from Nicaragua.
Mike Levine is a former Drug Enforcement Administration agent who allegesthat the C.I.A. has been sabotaging the war on drugs for years. He is theauthor of several books, including "The Big White Lie" and "Triangle ofDeath." He worked for the D.E.A. for seventeen years.
Guest:
Mike Levine,,former D.E.A. agent and host of the "Expert Witness" show onPacifica station WBAI.
Tape:
Amy Goodman interviews Vice-President George Bush about his knowledge ofPanamanian leader Manuel Noriega's drug dealing.
---