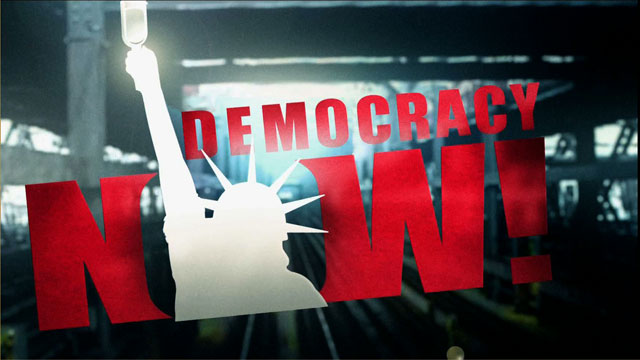 Media Options
The Justice Department announced it will release lab documents to the whistle blower who ignited an investigation into crime lab procedures.
The FBI's once vaunted crime lab was rocked last year by official reports of flawed reporting and inaccurate testimony, including in major cases like the World Trade Center and Oklahoma City bombings.
Guests:
Frederick Whitehurst, a former supervisor of the FBI crime lab who blew the whistle on abuses.
Steven Cohn, the attorney for Frederick Whitehurst.
Related links:
.
.
.
---