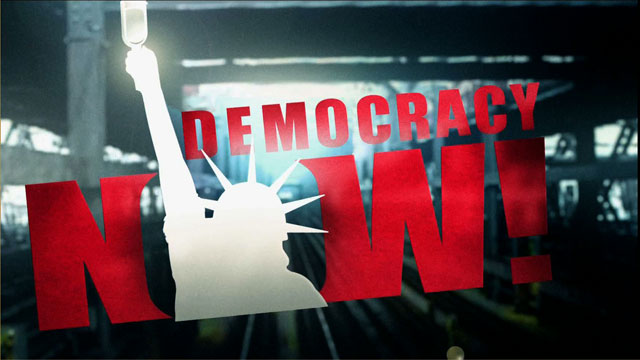 This is viewer supported news. Please do your part today.
Donate
Ghana used to be on the lips of people worldwide for a much different reason. In the 1950s and 1960s, Ghana was one of the leaders of the worldwide anti-colonial movement. In 1957, it was the first sub-Saharan African country to win independence. Their first president — Kwame Nkrumah — became a leader of international stature, advocating African economic and political unity and non-alignment internationally. Those policies earned him the wrath of Washington and Nkrumah was ousted in a CIA coup in 1966.
Guests:
Jan Carew, Emeritus Professor of African American and Third World Studies at Northwestern University. He lived and worked in Ghana before the 1966 overthrow of Kwame Nkrumah. He edited the monthly publication African Review and wrote an analysis of the coup called RA Season of Violent Change. He is the author of ??Ghosts in Our Blood: Conversations with Malcolm X in England, Africa and the Caribbean published by Lawrence Hill Books.
---