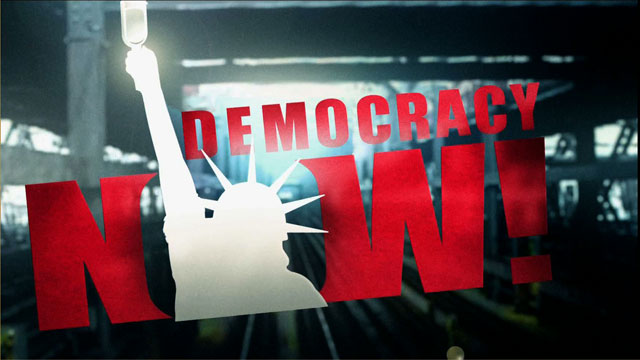 Media Options
President Clinton traveled to Rwanda today, the latest stop on his six-country 12-trip through sub-Saharan Africa.
In his short, three hour trip to Rwanda's capital Kigali, President Clinton met survivors of Rwanda's 1994 genocide and pledged US help to prevent a reoccurrence of such massacres.
The 1994 massacre led by Hutu extremists claimed an estimated one million lives. It was the worst genocide since the Nazis killed six million Jews during World War II.
President Clinton acknowledged today that the international community did not move quickly enough when evidence surfaced of the slaughter and did not prevent killers from seeking safe haven in UN refugee camps later on.
Indeed, investigations in France have revealed that French troops fought alongside Hutu extremists during the massacre and that the policy was approved by the then president Francois Mitterand.
Guests:
Mark Mealy, an independent economic consultant who is currently working for the Rwandan government now led by the Rwandan Patriotic Front (RPF). He has previously worked on African development issues for the World Bank, the US Department of Agriculture, and US AID.
---