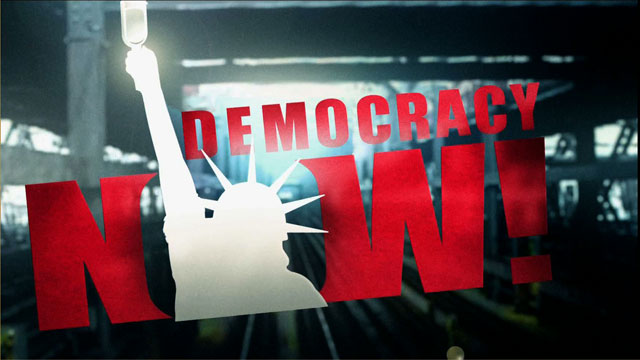 Media Options
More than 3,000 women from across the globe are in Havana this week for an international women's conference. The women range from artists and actresses to journalists and activists.......
Guest:
Andera Saenz, the coordinator of the Women's International League for Peace Freedom delegation in Havana and the head of the Cuba and Colombia campaign for WILPF.
Orlaida Cabera, coordinator of ICAP, the Institute for Friendship with the Peoples.
.
.
.
---