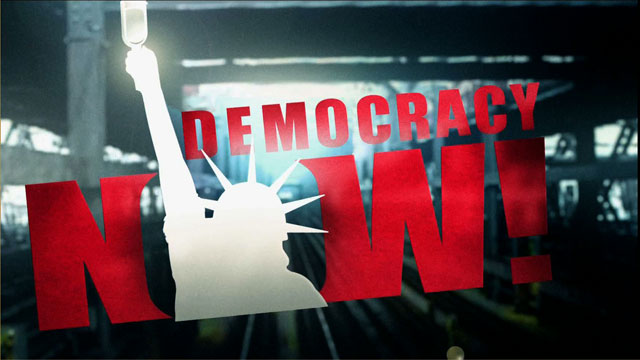 This is viewer supported news. Please do your part today.
Donate
This week in San Francisco two researchers at the University of California at Berkeley announced they had broken a widely used encryption method designed to prevent the cloning of digital cellular phones. The researchers speculate they have uncovered evidence that the system was deliberately weakened to allow government surveillance of private telephone calls.
Guest:
Ian Goldberg, a graduate student researcher of computer science at UC Berkeley.
---