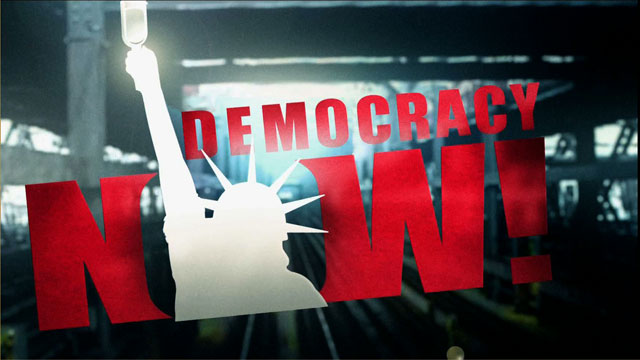 Media Options
The death of former Khmer Rouge leader Pol Pot has raised both questions about the manner of his sudden demise, as well as questions about how it will impact on Cambodia's future. Pol Pot, whose brutal 1975-79 rule resulted in the death of an estimated 1.7 million people, died on Wednesday, reportedly of a heart attack.
The former leader's death has been welcomed by countries implicated in his brutal policies — countries that include the United States. Joining us now to talk about the U.S. role in the atrocities that gave rise to the killing fields of Cambodia is the reporter who broke the story in the West, Pulitzer
Prize winning journalist Sidney Schanberg.
Guest:
Sidney Schanberg, won a Pulitzer Prize for his coverage of the killing fields of Cambodia.
.
.
.
---