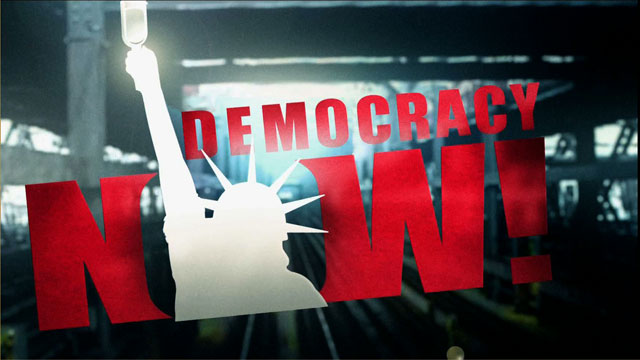 Media Options
After 17 years of silence, all four of the former national guardsman convicted of killing three American nuns and a lay worker in 1980 have said they acted only receiving their superiors.
The declarations, made from prison, are an important development because El Salvador and the United States have always officially argued that the killers acted on their own. Human rights groups, UN investigators and relatives of the victims have always insisted that executions were ordered, approved and directed by the US-backed El Salvadoran military.
The nuns — Maura Clarke, Jean Donovan, Ita Ford and Dorothy Kazel — were abducted, raped and shot to death on the night of December 2nd, 1980.
The killings came as the United States was beginning a decade-long, $7 billion effort to prevent the FMLN guerrillas from coming to power.
Guest:
William Ford, the brother of Ita Ford.
Related Links:
.
.
.
---