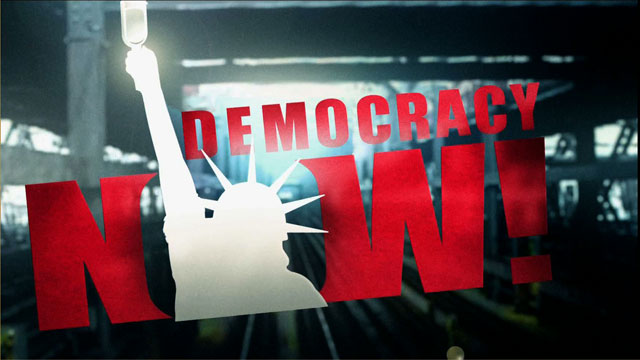 Media Options
President Clinton yesterday announced a ban that will prohibit the importing nearly 60 types of assault weapons. The White House says their plan will stop an estimated 1.5 million semi-automatic rifles like Uzis and AK-47s from entering the United States.
The decision makes permanent a November ban on assault weapons that have been modified to permit their import for sport use.
Guests:
Josh Sugarman, of the End Violence Policy Center.
Tina Johnstone, a gun control activist whose husband was a murder victim. She is planning a Silent March in Washington for May.
Related Links:
Yahoo–Assault Weapon category
---