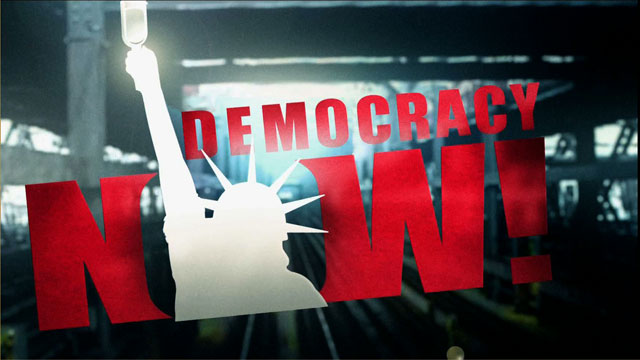 Are hospitals bad for your health? A new report released by Healthcare without Harm, a coalition of healthcare workers and environmentalists, says a lack of basic environmental practices at major U.S. hospitals is causing serious pollution problems and contamination of major foods, including baby foods. The survey of 50 major U.S. hospitals uncovered widespread failure on the part of medical facilities to take the measures needed to stop the contamination of milk, meats, and fish by dioxins and mercury.
A Consumer Report study released this month found the levels of the carcinogen dioxin in processed baby food at a 100 times higher than the government's current limit. A government study conducted last December estimated that 1.6-million pregnant women, and women of child-bearing age may be exposed each year to unsafe levels of mercury from fish alone, including canned tuna. Thirty-nine state departments of health have issued fish consumption warnings due to mercury contamination. The healthcare providers who worked on the report say the industry has a lot to do before it can fulfill the medical oath "to do no harm."
Guest:
Dr. Ned Groth, is an environmental scientist specializing in environmental health for Consumers Union.
Charlotte Brody, is one of three national coordinators of Healthcare Without Harm, an international coalition of health care providers and advocates. She is a registered nurse, and the Organizing Director at the Center for Health, Environment, and Justice.
Related links:
---