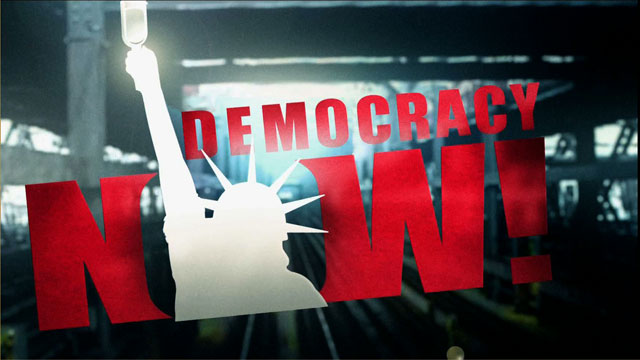 This is viewer supported news. Please do your part today.
Donate
You may remember on Democracy Now, the conversation we had not too long ago on companies that provide soldiers for hire either to countries or to multinational corporations. Today, we're going to take that conversation a step further. We're going to look at arms manufacturers that are taking over mercenary companies, in other words they sell weapons and the soldiers to shoot them to whoever is willing to pay.
Guest:
Pratap Chaterjee, is an investigative writer who works for project Underground, an activist organization in Berkeley, California, that supports communities affected by mining industries.
.
.
.
---