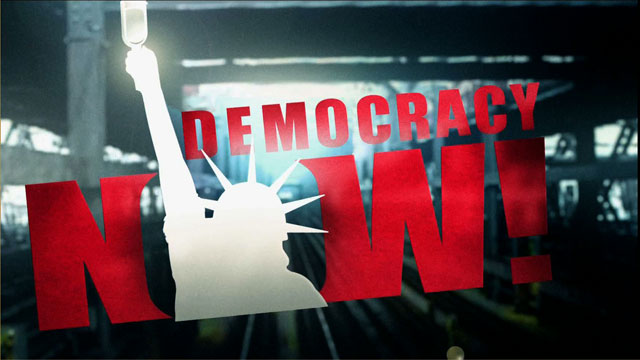 Media Options
In the largest deal ever in the pharmaceutical industry, the American Home Products Corporation announced this week that it would acquire the Monsanto company for $34.4 billion. The combined company will be the nation's top seller of prescription drugs. Its brands include such household names as Advil painkillers, Centrum vitamins and Nutrasweet.
Both companies have been involved with serious health scandals. American Home Products has been flooded with lawsuits from the six million people who used its diet drugs Redux and Pondimin, one-half of the combination known as fen-phen. Analysts now estimate the companies liabilities to be as high as $5 billion.
Monsanto is also known to attempt to suppress any "bad press" about its products. Most recently, it intervened at Fox Television in Tampa Florida to kill a story exposing the negative health effects of Bovine Growth Hormone. Monsanto has also come under fire for its sale of Nutrasweet.
Guest:
James Turner, is a Washington based attorney and author of ??The Chemical Feast: The Nader Study Group Report on the Food and Drug Administration. He has worked on food safety issues for more than 20 years. He joins us now by telephone from Washington, DC.
Ronnie Cummings, is the National Director of The Pure Food Campaign, a public interest advocacy group that focuses on food safety. He has been active in boycott campaigns against Monsanto. He joins us now by telephone from Minnesota.
??
.
.
.
??
---