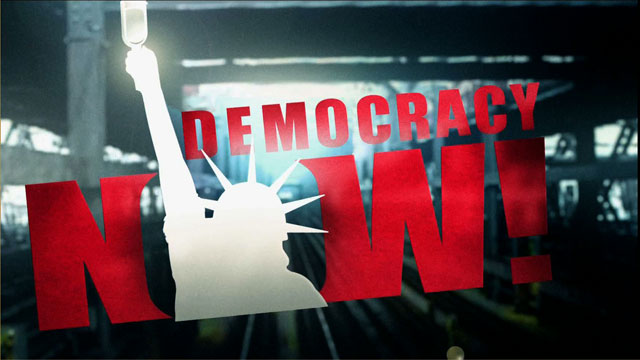 Media Options
In March, former Nicaraguan President Daniel Ortega's stepdaughter Zoilamerica Ortega shocked the world and the progressive community in the United States with allegations that the Sandinista leader had sexually abused and raped her repeatedly throughout her childhood. She received no personal response to the accusations from Ortega personally. In mid-April Zoilamerica held a press conference announcing that she would take legal action against Ortega. During the conference she asked that Ortega renounce his parliamentarian immunity, so as to not put the FSLN in a difficult situation. She ended her press conference by saying, "I call upon all women that have suffered and continue suffering abuses and aggressions, to accompany me in this struggle for us. Since we have truth on our side, we are not alone."
Zoilamerica's accusations have sparked a flurry of letters from Nicaragua solidarity groups in the United States, calling for accountability from the former president. One of those who wrote an open letter to the FSLN is Margaret Randall.
Guests:
Margarett Randall, is a Sandinista solidarity activist and feminist author of more than 80 books. She herself is a survivor of incest. Among her books, ??Sandino's Daughters, about women in the Sandinista revolution and ??This is About Incest. Her latest book is ??Hungers Table.
---