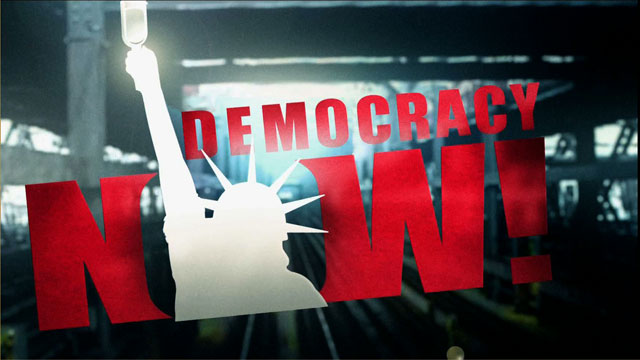 Media Options
Yesterday the National Organization for Women held a rally commemorating the sesquicentennial of Seneca Falls, but they billed it as only partly a celebration, and partly a protest. New York governor George Pataki has come under fire from NOW and other feminist organizations for leaving the state's Lieutenant Governor, and only woman delegate, Betsy McCaughey Ross, out of the opening events of the Seneca Falls commemoration, billed as Celebrate 98.
At the rally, NOW president Patricia Ireland and Feminist Majority President Eleanor Smeal demanded a place for McCaughey Ross at the podium tomorrow.
Tape:
Patricia Ireland, President of the National Organization for Women]
Related link:
.
.
.
---