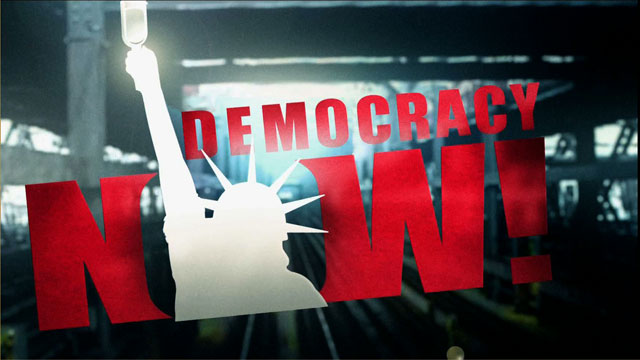 Media Options
Seneca Falls, the seat of the women's rights movement, is located in the territory of the Iroquois Confederacy. The impact of the Iroquois people on the feminist movement is a story that had been forgotten. While it was against the law for women to vote in every state in the union, the suffragists knew that women of the neighboring Indian Nations selected their chiefs. Leading feminists like Elizabeth Cady Stanton and Matilda Joslyn Gage specifically described the greater rights of Iroquois women as proof that the subordinate position of women was neither natural nor divinely inspired.
A new exhibition on view at Seneca Falls called "Sisters in Spirit: Celebrating the Iroquois Influence on the Early Women's Rights Movement," seeks to redress the historical omission.
Guest:
Sally Roesch Wagner, was one of the first women to receive a doctorate in Women's Studies, and she was a founder of one of the first college Women's Studies programs.
---