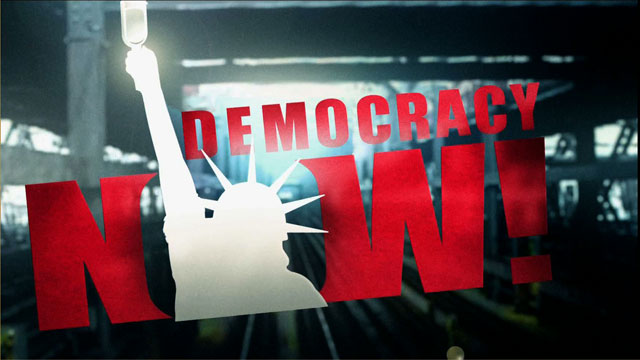 Media Options
The news almost got lost last Friday, overwhelmed by the Capitol shooting where two Capitol police officers were killed by what appears to be a mentally ill man. On that fateful afternoon, the White House revealed that Clinton had received a subpoena ordering the President to testify before the grand jury investigating allegations of a presidential affair and a cover-up. If it weren't for the shooting, of course, it would have been the banner headline, because it is the first time in American history that a sitting president has been subpoenaed to testify before a federal grand jury.
Next came the question: would he testify in person before a grand jury? Would jurors come to the White House? Yesterday it was announced President Clinton will provide videotaped testimony on August 17. Clinton's personal lawyers will be present for the testimony.
Meanwhile, Monica Lewinsky, the former White House intern at the center of this controversy, has received full immunity from Starr in exchange for what her lawyers called — full and truthful testimony — to the grand jury. Lewinsky is expected to testify that she did engage in a sexual relationship with Clinton while she was working at the White House, contradicting previous sworn testimony from her and the president.
Guests:
Michael Tackett, a Washington Bureau reporter with the Chicago Tribune.
Lars-Erik Nelson, a Washington-based columnist for the New York Daily News.
CD:
---