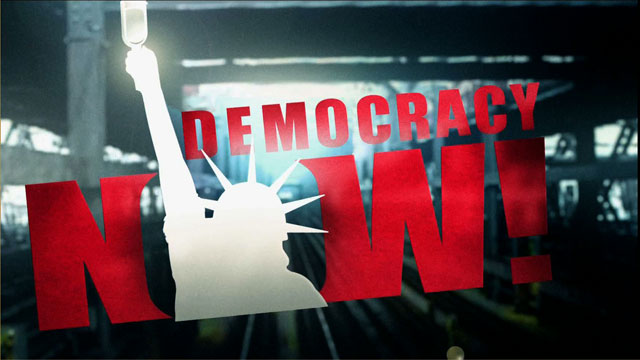 This is viewer supported news. Please do your part today.
Donate
Several dozen people are just completing the first week of their hunger strike outside the U.S. mission to the United Nations. The activists are demanding that the United States immediately lift its economic blockade against Iraq. Earlier in the week, we spoke with one of those hunger strikers — Kathy Kelly, from Voices in the Wilderness. Today we'll hear from former U.S. Attorney General Ramsey Clark. While he is not currently fasting, he too has repeatedly decried the sanctions. He spoke recently at a gathering of activists at the Bruderhof community in upstate New York.
Ramsey Clark, was the U.S. Attorney General under President Johnson.
.
.
.
---