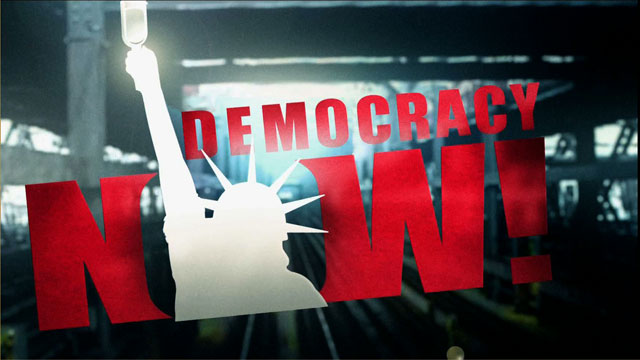 On Friday, Americans woke up to the news that two U.S. embassies in Africa had been blown up: in Nairobi, Kenya and in Dar Es Salaam, Tanzania. Reporters in Washington, D.C. rushed to the State Department and first had to acquaint themselves with the map. One reporter talked about Dar Es Salaam in Tanzania and Kenya in Nairobi. Since there was no news about why the simultaneous bombings took place, reporters soon began to fill time describing the two African countries.
Unfortunately, this is how people learn about African countries. When there is a famine, or a war, or in this case, a bombing. Reporters repeat the State Department line that Kenya and Tanzania are multi-party democracies with a close relationship with the United States.
Guest:
Koigi Ma Wamwere, a Kenyan human rights activist and a former Amnesty International declared prisoner of conscience.
Related link:
.
.
.
---