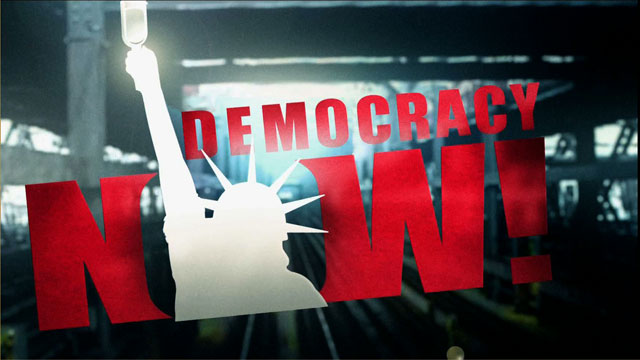 This is viewer supported news. Please do your part today.
Donate
Noam Chomsky calls the U.S. bombings of the Sudan and Afghanistan an act of international terrorism. By not going to the UN Security Council for authorization to take action against the alleged targets, the U.S. violated international law.
Guest:
Noam Chomsky, widely considered to be the leading dissident intellectual in this country. A Professor of Linguistics at the Massachusetts Institute of Technology, Chomsky has written and lectured on international affairs, U-S foreign policy and contemporary issues.
.
.
.
---