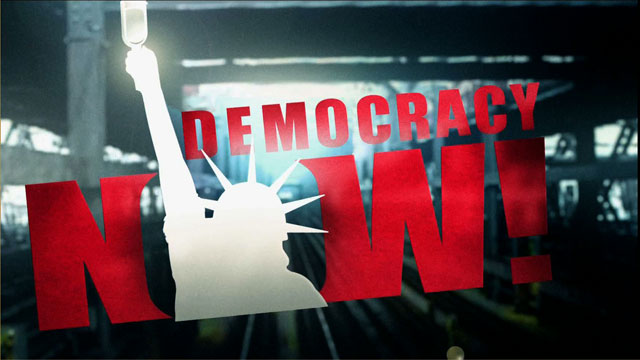 Media Options
After 2 years and 21,000 witnesses, South Africa's Truth and Reconciliation Commission ended its probe into the human rights record of apartheid last Friday with grudging testimony from the country's former chemical warfare chief, dubbed "Doctor Death." Wouter Basson, the architect of the apartheid-era chemical weapons program, has been charged with manufacturing illegal drugs to render blacks infertile, and making secret poisons for murder aimed at Black activists. Basson defended his chemical weapons program as being no different from any other nation's.
The panel must now write a report due in October that is designed to bring reconciliation and racial healing. The commission's hearings have been a painful experience for South Africans. Some of the testimony was so graphic that the chair of the panel, retired Anglican Archbishop Desmond Tutu, buried his head in his arms and wept. But Tutu has told South African television that the truth is crucial to the process of reconciliation.
Brigadier General Rocky Williams, a white South African, used the color of his skin in the service of abolishing apartheid. He was recruited by the ANC before he joined the South African Defense Forces (SADF). He served in military intelligence for nine years before he was caught, for which he served 13 months in solitary confinement. His best friend, who was in a similar situation, was executed by the South African military. They called it a suicide, but the body was found to have two bullets in the brain.
When General Rocky Williams was released from prison, he became a fighter with M. Konte We Sizwe, or Spear of the Nation, the military wing of the ANC. After 1994 negotiations and elections, the ANC and SADF merged. Williams became one of 40 ANC generals within the new South African military. He has now been hired by the World Bank to evaluate the Guatemalan military.
Tape:
Brigadier General Rocky Williams, is the Director of Defense Policy in the South African Ministry of Defense in Pretoria.
---