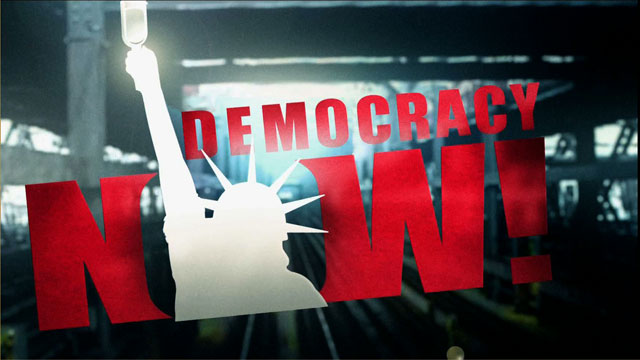 This is viewer supported news. Please do your part today.
Donate
While the focus of the world press has been on stocks and bonds and the impact of the current economic crises on wall street brokers, economist Radhika Balakrishnan has just returned from Asia where the financial collapse is measured in human lives rather than corporate profits.
Guest:
Radhika Balakrishnan, an economist at Marymount Manhattan, and a member of the Dollars and Sense Collective.
.
.
.
---