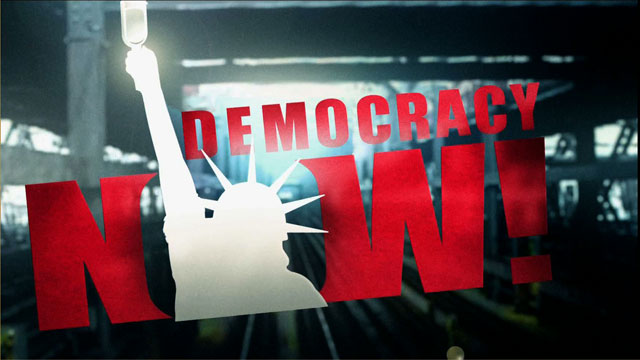 Media Options
Army divisions from nine Iranian provinces are heading for the border with Afghanistan for military maneuvers that could begin as early as this weekend. This follows weeks of increased tension between the two countries, which may go to war in the next few weeks.
According to the Washington Post, U.S. Secretary of State Madeleine Albright may be meeting with Iran's Foreign Minister Kamal Kharrazi. This would be the highest level of contact between the two countries since the hostage crisis of 1979.
Guest:
Dr. Azar Nafisi, Professor of Cultural Studies at Johns Hopkins University School of Advanced International Studies at Johns Hopkins University. She was formerly a Professor at the University of Tehran and was forced out for refusing to wear a veil.
.
.
.
---