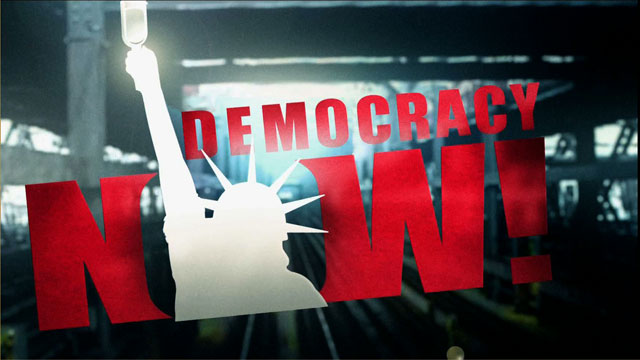 Media Options
Members of President Clinton's race commission presented a report on Thursday to the White House with their findings and recommendations on race relations in the U.S. The document acknowledges the existence of racial disparity in the United States in fields such as health, education and economic status, and recommends the creation of a permanent presidential council on race. The report has received widespread criticism by civil rights activists and others, who have said it does not go far enough in addressing racial inequality.
Guests:
Earl Ofari Hutchinson, a writer, author and programmer at Pacifica station KPFK in Los Angeles.
Angela Oh, Attorney in Los Angeles at Beck, De Corso, Daly, Berrera and Oh, and member of the seven-member Advisory Board to the President's Initiative on Race.
Maria Jimenez, from the Immigration and Law Enforcement Project at the American Friends Service Committee. He addressed the panel on the issue of racial profiling — especially as it relates to Latinos targeted by border patrol/police in areas close to the U.S.-Mexico border.
Related links:
.
.
.
---