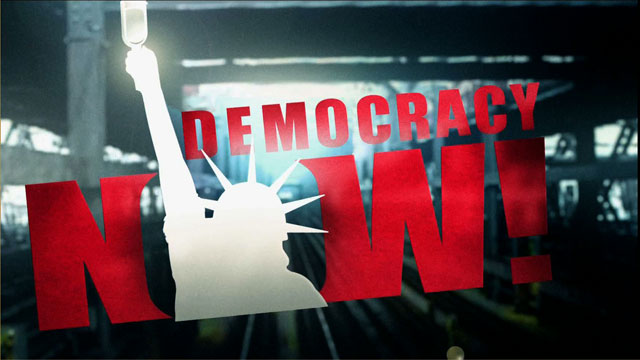 Media Options
On President's Day in 1996, the telephone rang in the Oval Office at the White House. When President Clinton answered the call, he found Florida sugar baron Alfonso Fanjul on the other line. This call would have gone unnoticed, except that it found itself documented in Ken Starr's report because it coincided with one of the president's encounters with Monica Lewinsky.
Guests:
Jane Franklin, Historian on US-Cuban Relations and author of Cuba and the United States: A Chronological History.
Jennifer Schecter, from the Center for Responsive Politics in Washington, D.C., a non-partisan group that analyzes money poured into federal elections.
Rob Williams, Director of the Migrant Farm Worker Justice Project at Florida Legal Services — participated in the initial stages of a class action lawsuit against the Okeelanta Corporation, one of the Fanjuls companies, which is to go to trial this October 5th. The suit, filed by more than 2,000 immigrant workers from Jamaica and the Lower Islands, asks for millions of dollars in back wages.
Related links:
---