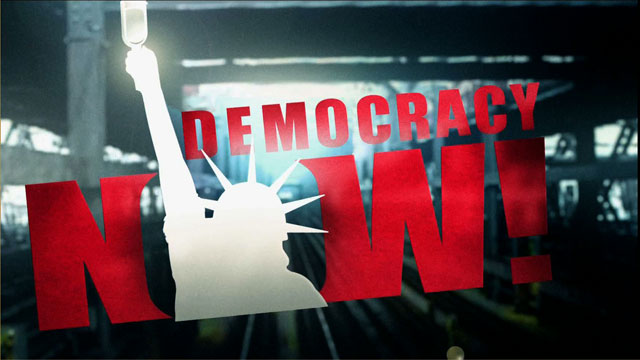 This is viewer supported news. Please do your part today.
Donate
The President of the Democratic Republic of the Congo Laurent Kabila continues to fight a rebellion in his country that he says is being backed by Uganda and Rwanda. This week, the Congo blasted the United Nations for not stopping this outside intervention in the country. A little known period in the Congo's history, back to the late 1800s, an estimated 10 million Congolese were slaughtered under the regime of King Leopold II of Belgium.
Guest:
Adam Hochschild, a professor of writing at the Graduate School of Journalism of the University of California at Berkeley and author of several books including, King Leopold's Ghost.
.
.
.
---