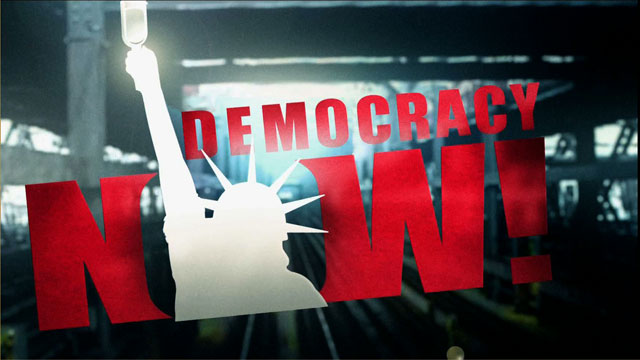 Media Options
Opening the case against the President was Representative James Sensenbrenner (R-Wisc.), one of the wealthiest men in the House. He is heir to the Kimberley-Clark paper and cellulose fortune, and his great-grandfather invented the sanitary napkin. Sensenbrenner opposed the ban on semi-automatic assault weapons saying, "more people are killed by fists and feet than are being killed by assault weapons." He represents Wisconsin's 9th District, which is 98 percent white. He also led opposition to legislation making it a federal offense for people to use physical force against a woman seeking an abortion.
Guests:
John Nichols, columnist for the Capitol Times in Madison, Wisconsin. He has also written for The Progressive.
Jason Ziedenberg, policy analyst for the Justice Policy Institute.
---