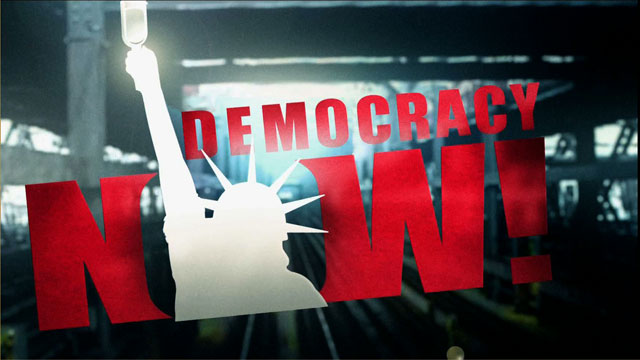 Media Options
President Clinton announced in his State Of The Union address that the Justice Department is preparing to sue tobacco companies to recover money spent by Medicare and other federal health programs to treat smoking-related illnesses. The announcement sent shock waves through the tobacco industry, whose main companies just two months ago agreed to pay $206 billion to 46 states. Under the settlement terms, the companies also agreed to restrict their advertising and marketing.
Due to the success of such strategies, tobacco lawsuits have now become a blueprint for cities planning to sue gun manufacturers.
Guest:
Richard Daynard, professor of law at Northeastern University in Boston and chairperson of the Tobacco Products Liability Project, a public interest group that encourages lawsuits against tobacco companies as a public health strategy.
Related link:
---