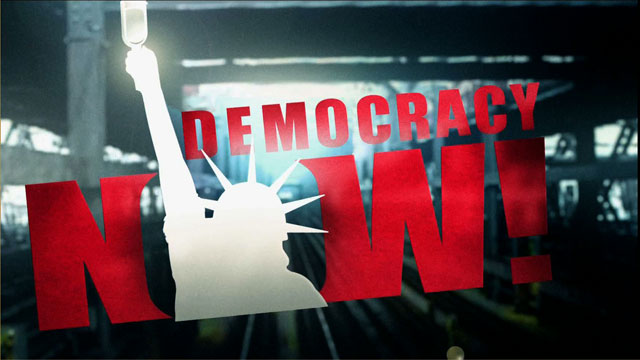 Media Options
The White House yesterday concluded its defense of President Clinton, asking the Senate to forgive the president for a "terrible moral lapse," but to acquit him on charges of perjury and obstruction of justice.
Clinton's defense provided a fascinating window into the world of power politics in Washington, D.C. While his attorneys sought to prove that he had not conspired with Vernon Jordan to silence Monica Lewinsky about the illicit affair, they also admitted that Jordan tried to help her find a job in one of the firms on whose board he sat.
Guest:
Ken Silverstein, Co-Editor of "CounterPunch," an investigative newsletter about power in Washington. He is also the author of the book Washington on $10 Million a Day: How Lobbyists Plunder the Nation.
Related link:
---