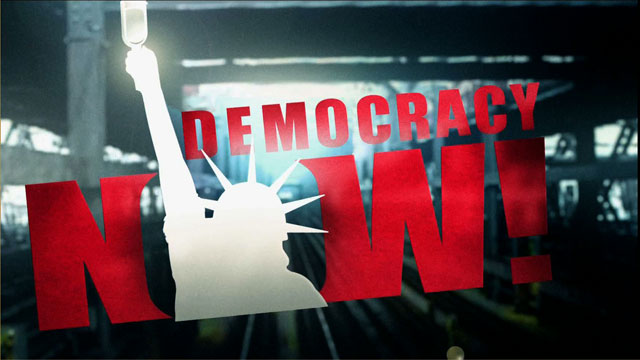 Media Options
After a complex and often bizarre four-year trial, a Mexican judge last week convicted Raul Salinas, brother of Ex-president Carlos Salinas, of ordering the 1994 assassination of a prominent politician, and gave him a 50-year prison sentence with no possibility of parole. The stunning ruling and sentencing of Salinas represented a deviation from the usual impunity enjoyed by prominent and powerful politicians in Mexico, and it was viewed as the most important criminal verdict in modern times.
Although some legal experts quickly praised the judge's decision, many also said that the case also exposed the justice system's chaos and disarray. Salinas was condemned mostly by hearsay evidence, much of it obtained from witnesses under torture. According to a new report by Human Rights Watch, prosecutors and judges deserve much of the blame for human rights violations that occur in Mexico such as torture, which is often used to extract confessions.
Guests:
Joel Solomon, Research Director for the Americas for Human Rights Watch, and author of the latest report on Mexico entitled "Systemic Injustice: Torture, Disappearances and Extrajudicial Executions in Mexico."
Eric Olson, Senior Associate for Mexico from the Washington Office on Latin America (WOLA), who has been following the trial of Raul Salinas.
---