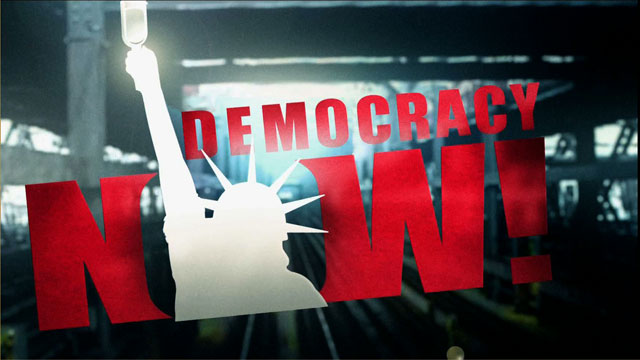 This is viewer supported news. Please do your part today.
Donate
Supreme Court Chief William Rehnquist will preside over the Senate impeachment trial of President Clinton, if it ever comes before the Senate. Rehnquist has actually written a book on two such trials entitled "Grand Inquest," which lends some insight into how he would conduct such an historic proceeding.
Guest:
Burt Neuborne, John Pomeroy Professor of Law and Legal Director at the Brennan Center for Justice at New York University Law School.
Related link:
---