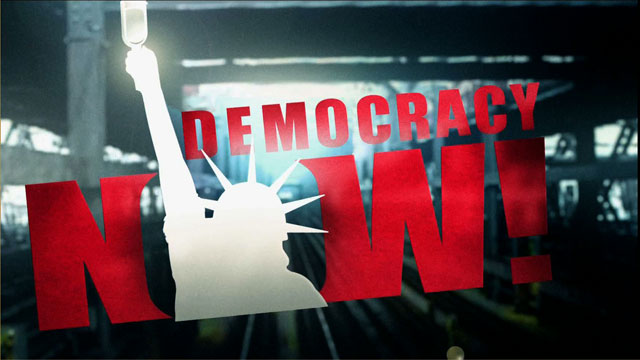 Media Options
As corporations become increasingly powerful, forces opposing corporate power are also gaining force around the world. This November, a broad array of environmental, labor and human rights activists plan to travel to Seattle, where dignitaries from all over the world will converge for a round of negotiations at the World Trade Organization. The activists plan to hold teach-ins, demonstrations, picketing and other activities to challenge corporate domination in international trade agreements.
The global economic landscape is increasingly dominated by corporations that are bigger and more powerful than most countries. This development-under the rubric of globalization-is widely celebrated on Wall Street and in the media. It's a good thing, they say. Villagers and poor Third World countries get the opportunity to earn money and improve their lives. Critics contend that those villagers are exploited. They say that the unchallenged power of corporations weakens democracy, undermines workers and unions, and threatens the environment. The autonomy of average citizens and communities is being transferred to remote and unaccountable corporations.
We now turn to a speech by Kevin Danaher, cofounder and public education director of Global Exchange, the San Francisco-based non-profit organization that promotes citizen-oriented efforts in international trade. He is participating in and chronicling grassroots resistance to corporate power. Kevin's most recent book is ??Corporations Are Gonna Get Your Momma: Globalization and the Downsizing of the American Dream. He spoke at the University of Colorado at Boulder.
Guest:
Kevin Danaher, Co-Founder and Director of Public Education at Global Exchange. He is also author of ??Corporations Are Out to Get Your Momma: Globalization and the Downsizing of the American Dream, and of ??Fighting for the Soul of Brazil.
??
????
????
????
??
---