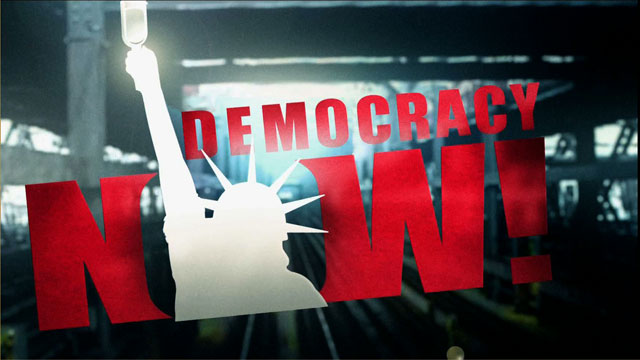 Media Options
Today we go to part two of our discussion on the recently revealed massacre by American GI's of around 300 South Korean refugees during the early days of the Korean War. Last week, the Pentagon and the government of South Korea promised to investigate the No Gun Ri massacre during the Korean war, in which US troops opened fire on a group of South Koreans that included women, children and old men.
Survivors of the massacre had demanded a full inquiry by Washington after the Associated Press published a report in which their accounts were confirmed by US veterans.
The survivors' group said that hundreds of people were killed in a mass shooting after 100 died in an air attack in late July 1950, during the early days of the Korean War. The civilians had sought refuge under a bridge and were trapped by the American troops who began shooting them.
The Pentagon for years has denied that the massacre took place, but was forced to agree to an investigation after the veterans came forward.
Guests:
Bruce Cummings, Professor of History at the University of Chicago and author of ??The Origins of the Korean War.
Edward Daily, Korean War veteran and one of the 12 who came forward with accounts of the No Gun Ri massacre. He operated one of the machine guns. Speaking from his home in Clarksville, Tennessee.
??
??
??
????
??
---