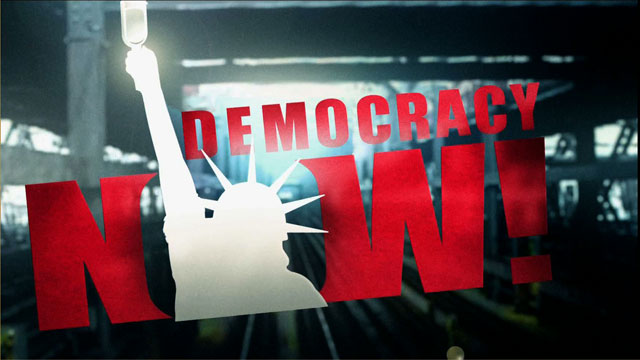 South Africa this week began a lengthy trial against the man known in South Africa as "Dr. Death," who masterminded an apartheid-era germ and chemical warfare campaign against black South Africans. The trial against Wouter Basson, which is expected to last up to two years, includes charges ranging from 200 murders to drug dealing and fraud.
Basson, a 49 year-old cardiologist who is still working, said in a recent interview that the program he designed was based on a US government biological and chemical program, and that he had slipped into the United States to gather information ahead of the launch of a secret germ warfare project in 1982.
Meanwhile, as South Africa continues on its long journey towards justice and reconciliation, South African Archbishop Desmond Tutu, a Nobel Peace Laureate, yesterday was named the second winner of the Sydney Peace Prize for his work against apartheid.
And former South African President Nelson Mandela, also a Nobel Peace Prize winner, has formally accepted an invitation to visit Seattle this December with his wife Graca Machel to increase awareness of issues in Africa and to strengthen ties with non-profit organizations in the US.
Today we are going to speak with one of the closest friends of Nelson Mandela. He is Ahmed Kathrada, a man who has devoted his life to the freedom struggle in South Africa. After years under constant threat from the police as one of the leading anti-apartheid activists in the African National Congress (ANC) and many other organizations, he went underground and was eventually arrested in July 1963 along with Walter Sisulu and Raymond Mhlaba.
In what became known as the Rivonia Trial, he was tried along with Mandela, Sisulu and many other ANC activists, found guilty of sabotage and sentenced to life in prison. He served 26 years, many of them together with Mandela on Robben Island, and was freed on October 15, 1989.
After the unbanning of the ANC in February of 1990, Ahmed Kathrada became Acting Head of the ANC's Department of Information. He was elected to the National Executive Committee of the ANC in 1991 and again in 1994.
In 1994, Ahmed Kathrada was elected as a Member of Parliament in South Africa's first general election in which all South Africans were able to participate. He also served as Parliamentary Counselor for the Office of the President. He is now Chairperson of the Robben Island Museum Council and of the Ex-Political Prisoner's Committee. He has just published a book, ??Letters from Robben Island, composed of letters he smuggled out of prison.
Guest:
Ahmed Kathadra, one of the leaders of the African National Congress and former political prisoner in South Africa who spent years imprisoned on Robben Island with Nelson Mandela.
---